All Posts
New Ballet to receive $40,000 grant from National Endowment for the Arts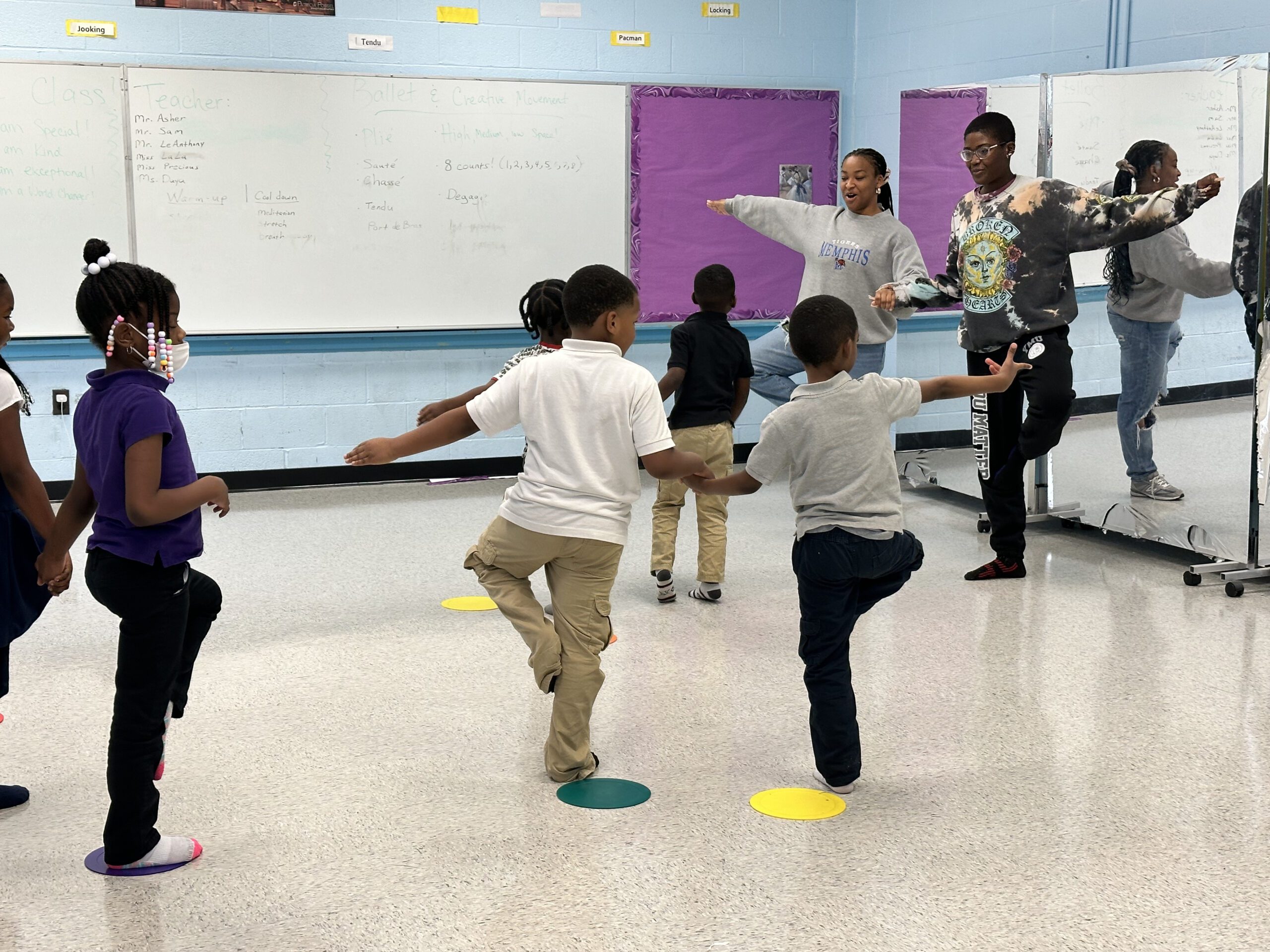 Grant will support Pathways Program to deliver access to dance education in underserved communities
New Ballet Ensemble & School today announced it was approved for a Grants for Arts Projects award from the National Endowment for the Arts. The $40,000 grant will support New Ballet's "Pathways Program: Art Residencies and Youth Development Opportunities in Memphis." This project provides free dance training through school-based residencies in Shelby County.
"This grant helps New Ballet's efforts to remove socioeconomic barriers and open doors for children and teens to explore their affinity for dance and continue developing their talents," said Katie Smythe, New Ballet's founder, CEO and artistic director. "We thank the National Endowment for the Arts for their continued generosity and support in our mission to bring a professional standard of dance training to Memphis youth, regardless of their ability to pay."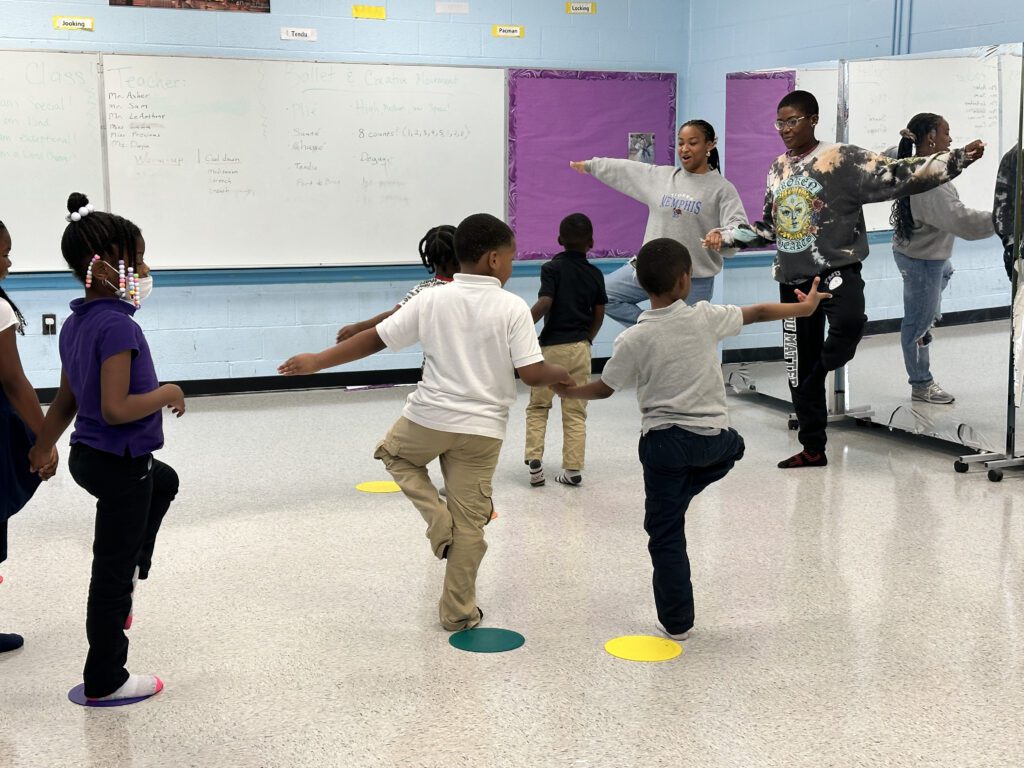 Established in 2009, the Pathways Program is a year-round, site-based residency program at six Memphis-Shelby County schools to train students in a variety of dance classes at no cost to them or their schools. Professional teaching artists provide weekly instruction for classes at these partner schools throughout the academic year.
During the summer, many Pathways students participate in CityDance, a two-week, tuition-free dance intensive that furthers their dance education through immersion in a pre-professional studio environment. Pathways also provides mentoring, academic tutoring, and creative youth development activities and interventions, including life skills development, prosocial behavior experiences and learning, and resources for students' families.
New Ballet's Pathways Program is among 1,130 projects across the country, totaling more than $31 million, that were selected during this second round of Grants for Arts Projects fiscal year 2023 funding. Among the 13 Tennessee organizations to receive a grant this round, New Ballet was one of five to receive $40,000 or more. Additionally, New Ballet was only one of two organizations based in the Memphis area included in this grant round.
"The National Endowment for the Arts is pleased to support a wide range of projects, including New Ballet's Pathways Program, demonstrating the many ways the arts enrich our lives and contribute to healthy and thriving communities," said NEA chair Maria Rosario Jackson, Ph.D. "These organizations play an important role in advancing the creative vitality of our nation and helping to ensure that all people can benefit from arts, culture and design."
For more information on other projects included in the NEA grant announcement, visit arts.gov/news.
Posted by New Ballet at May 24, 2023