Student Leadership & Activities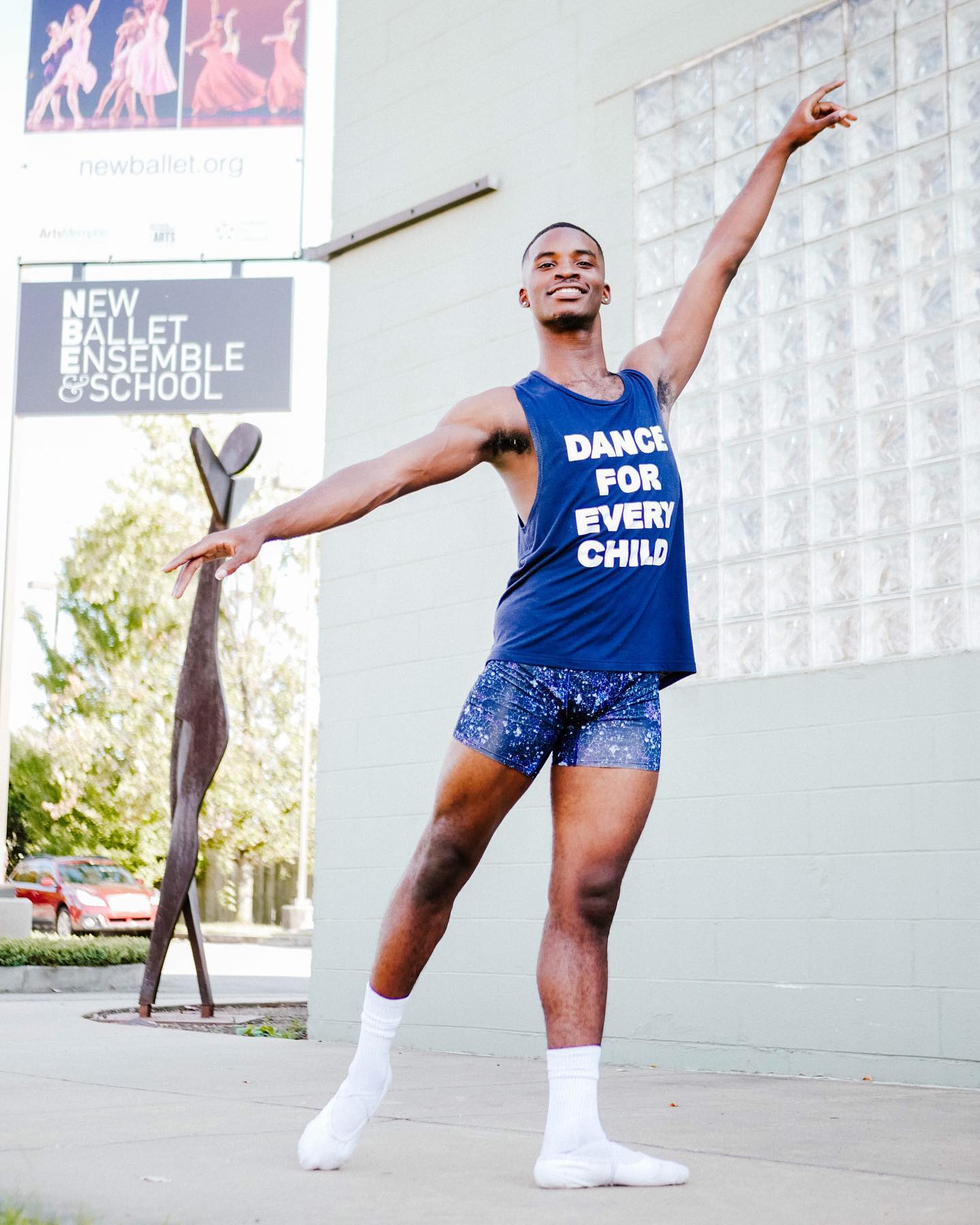 New Ballet students are encouraged to contribute ideas, lead and hold open conversations around topics affecting their everyday lives. Student input has driven the growth and development of our model, designed to help them thrive. To ensure this, Creative Youth Development is at the heart of our programming, placing the talents, stories, ideas, and dreams of our students front and center.
The three tenets of Creative Youth Development:
Racial Equity and Social Justice: All people of color feel represented, supported and cared for.
Youth Voices: Youth speak for themselves and have voices that are valuable.
Collective Action: All voices are essential to supporting racial equity, youth voice and social justice.
Since our founding, students themselves have created numerous opportunities to step into leadership and engagement roles, influencing the organization's creative processes and direction.
Student Board
Elected leadership positions include representatives of each individual class. Student board members meet weekly, and student leaders have seats on the New Ballet Ensemble & School Board of Directors, bringing a student perspective to the table.
Community Service
The student board leads and manages several opportunities to serve and engage with the Memphis community. Past community projects and volunteer opportunities include:
Student-Created Works
Creative Youth Development provides a platform for students to lift up their voices through the creative process. They may produce their own concerts or contribute input to mainstage productions, casting and the vision behind pieces created by others. One example is Stereotypes (Travis Butler, facilitator/choreographer), for which the student cast created signage based on personal experiences. Wounded, a work facilitated and choreographed by Briana Brown was based on the tragedy of the 2018 Parkland, Florida, high school shooting. Developing the theme and movement phrases alongside the Teaching Artist, the class goal for Wounded was to heal through the creation and performance of the dance.
Together, we strive to continue practicing these principles daily by believing in, listening to and advocating for all of our students.