Join Lil Buck's Challenge
The biggest obstacle faced by students and families in Memphis is a lack of access to transportation. The gulf between school dismissal and travel to after school activities is as wide as the geographical boundaries of Shelby County. Uber and Lyft are costly and do not meet the standard of safety outlined in the New Ballet child protection policies.
Be Part of the Solution
Lil Buck faced this transportation challenge as a student and trainee, and we are deeply honored that he is working to help solve this problem for the next generation. Through his efforts New Ballet will be able to purchase a bus and dedicate funding towards staff to safely transport children from their neighborhood schools to our Cooper Young facility and back to their homes at the end of the day.
Donate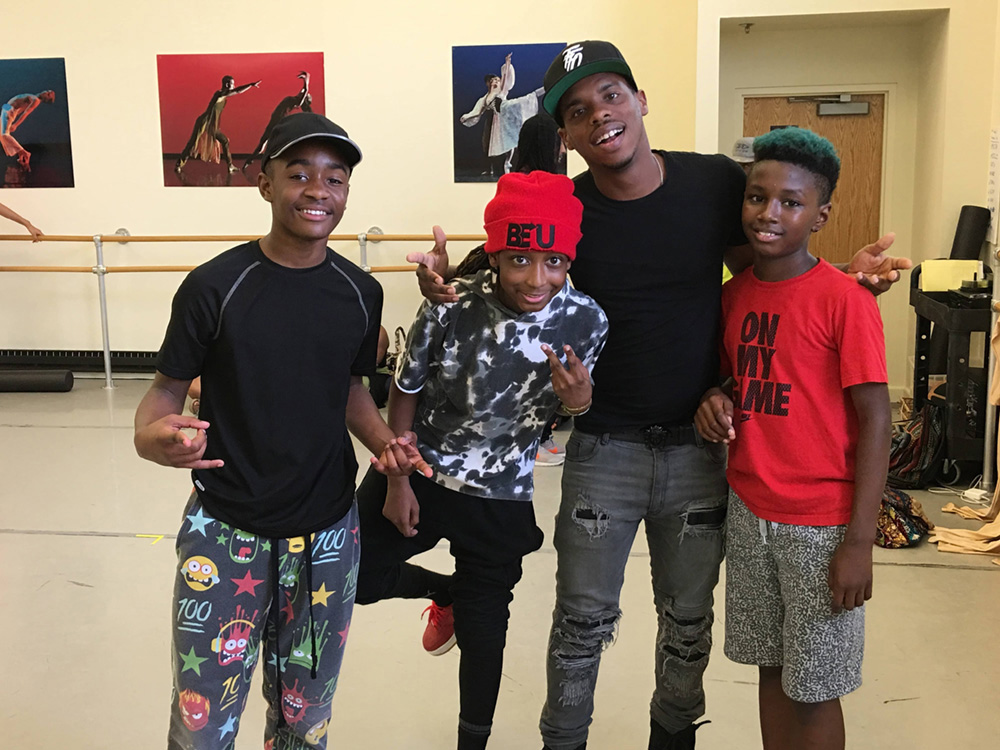 Thank you!