New Ballet relies on donor contributions to sustain and grow our work throughout Memphis. There are a few ways for individuals to offer financial support: Join the Giving Ensemble, support the Scholarship Fund, honor and celebrate a loved one, or give to the Annual Fund. For more information on how to support New Ballet, please email shelby@newballet.org.
Ready to make a contribution? Click here to make your donation.
Join the Giving Ensemble
New Ballet's leadership gift society provides a model of sustainable funding, allowing the organization to meet its current needs while planning for the future. Donations are pledged for a minimum of 5 years starting at the $1,000 level through $20,000 for cumulative gifts of $5,000 to $100,000.
Giving Ensemble Levels:
Engage: $1,000 per year
Inspire: $2,500 per year
Reach: $5,000 per year
Impact: $10,000 per year
Empower: $20,000 per year
Join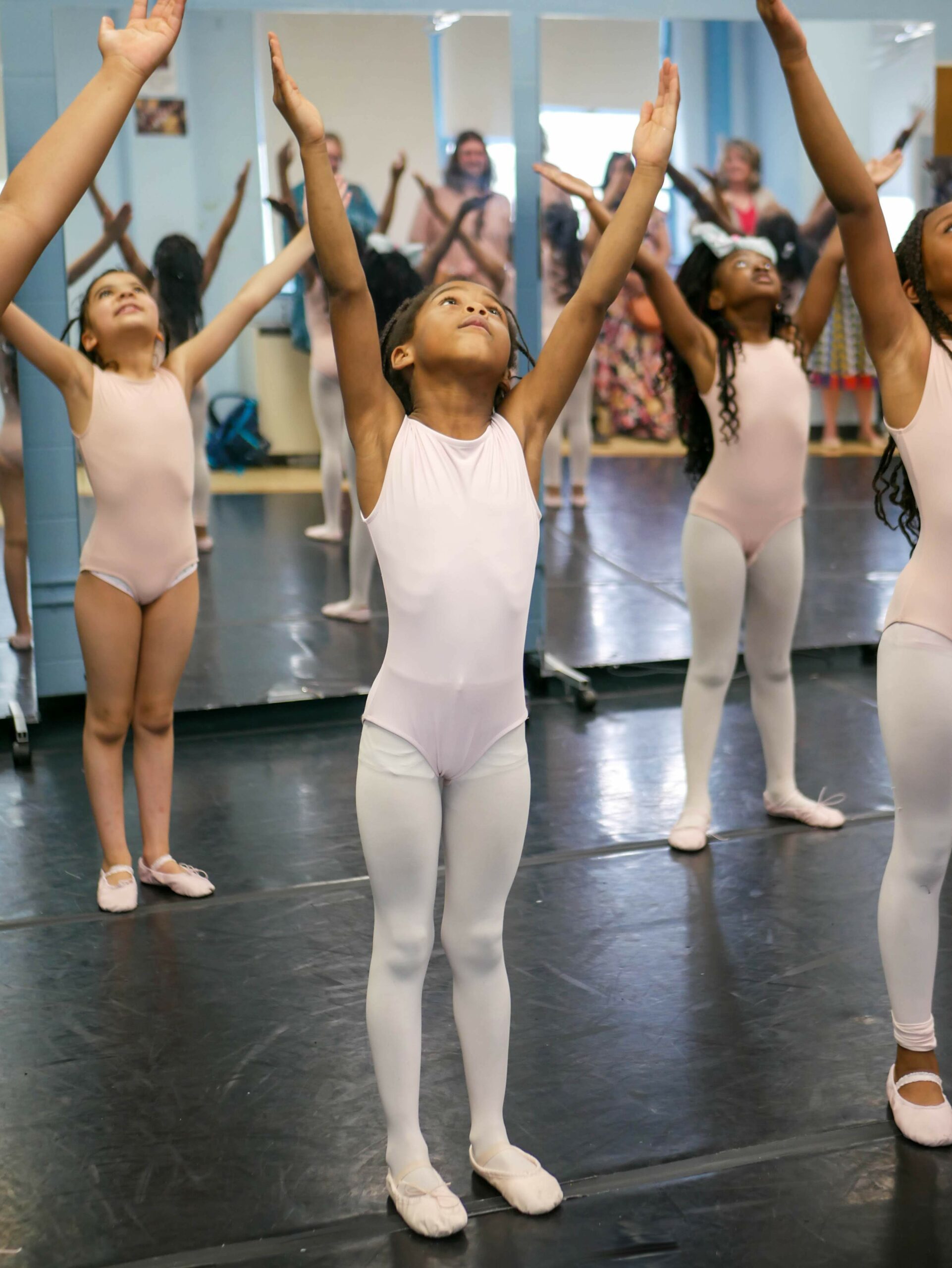 Support the Scholarship Fund
Scholarship gifts provide opportunity, equity and access and are restricted. Your support of the New Ballet Scholarship Fund assures that no student's training will be interrupted due to the inability to pay. To designate your gift to the Scholarship Fund, please check the appropriate box on the donation form.
"I've watched New Ballet ingeniously encourage all of our young people to become all they can. New Ballet has long done its part to help us realize our full potential as a city, culturally and economically."
– Henry Turley, CEO, Henry Turley Company Lynne and Henry Turley / Giving Ensemble Donors
Support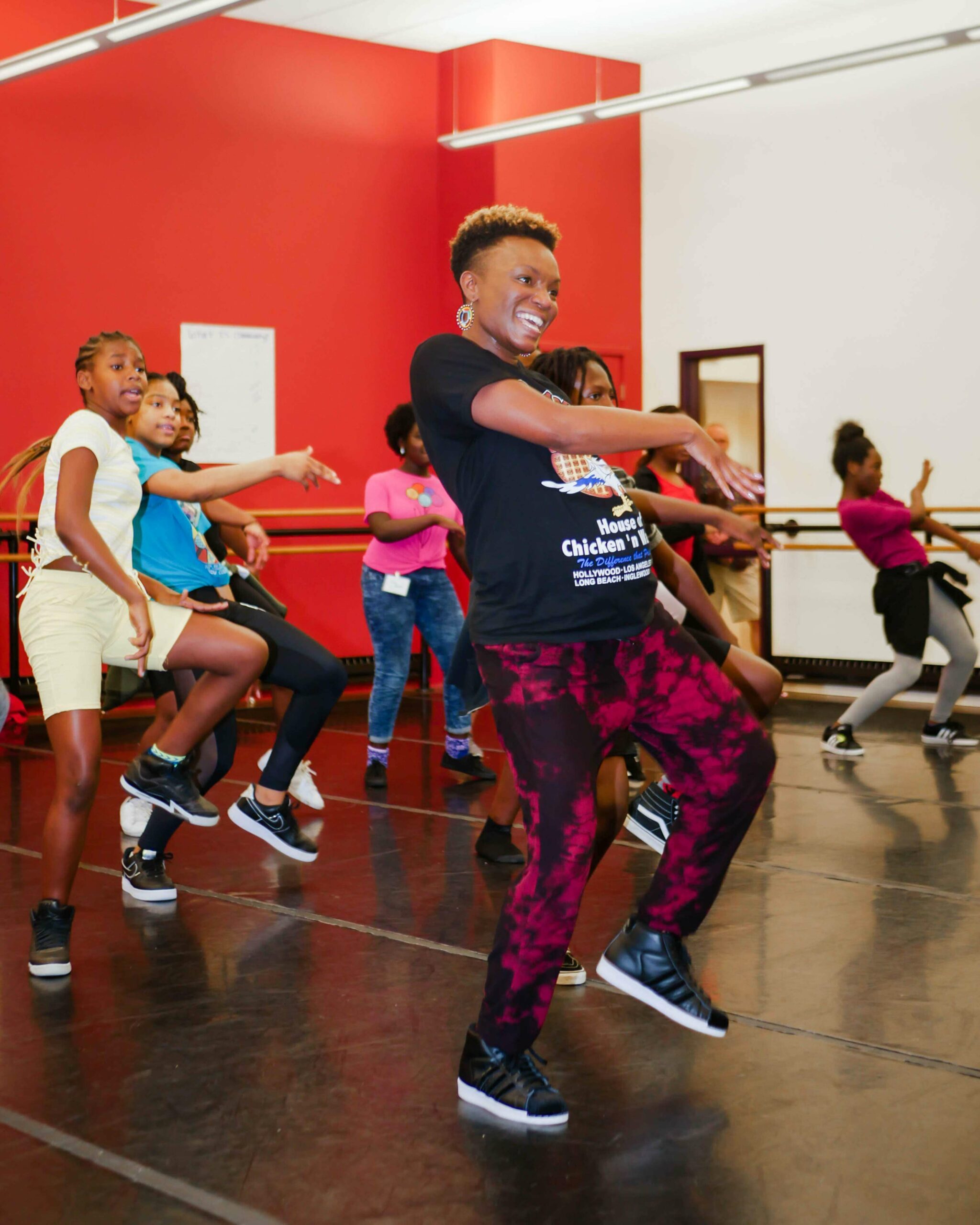 Tribute Gifts – Honorariums and Memorials
Honor and celebrate a loved one with a gift to New Ballet. These special tributes are thoughtful acknowledgments for many special occasions including anniversaries, weddings, birthdays, or as an expression of remembrance and sympathy.
Honor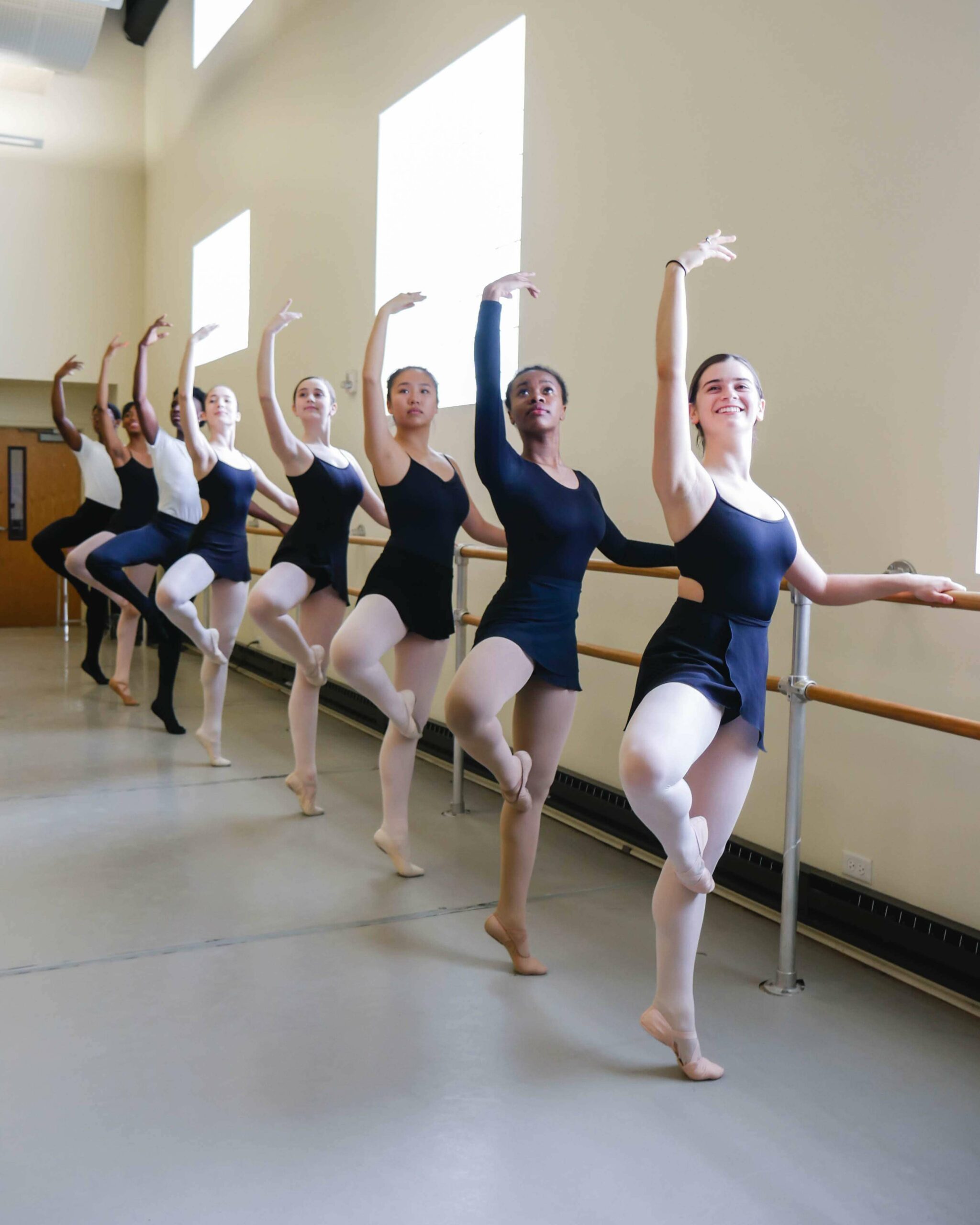 Leave a Legacy – Planned Giving Society
Planned gifts can provide a lasting impression on the future of New Ballet and its programs. These gifts of cash, securities, IRA, and life insurance policies can be effective estate options and provide long term support for the organization. Please consider New Ballet when planning your estate and leave a legacy that lasts for generations to come. Please consult your tax/financial advisor for more detailed information and let us know if you have included us in your will so that we can acknowledge your generosity.
Thank you for your gift!