President's Award for Creative Youth Development
350+ Applicants, 12 Awards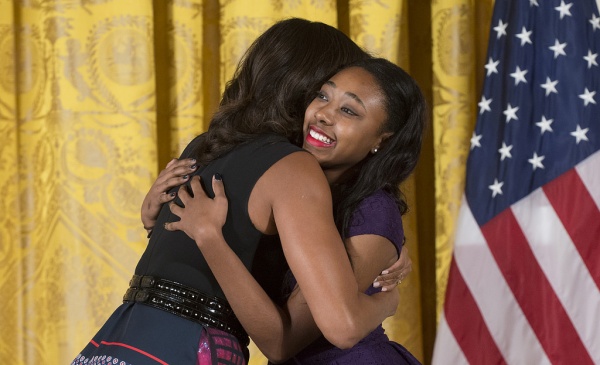 This prestigious award recognizes the country's best creative youth development programs for using engagement in the arts and the humanities to increase academic achievement, graduation rates, and college enrollment. The awardees, chosen from a pool of more than 350 nominations and 50 finalists, are also recognized for improving literacy and language abilities, communication and performance skills, and cultural awareness.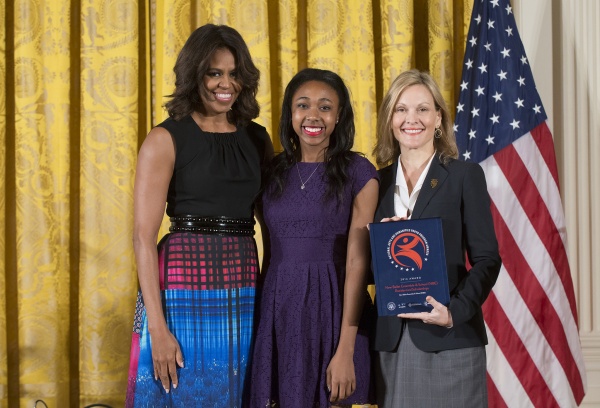 New Ballet Ensemble & School was chosen as a recipient based on our effectiveness in developing learning and life skills through engagement in creative youth programs. On November 10, 2014, First Lady Michelle Obama congratulated the 2014 winners of the National Arts and Humanities Youth Program Awards in the East Room of the White House.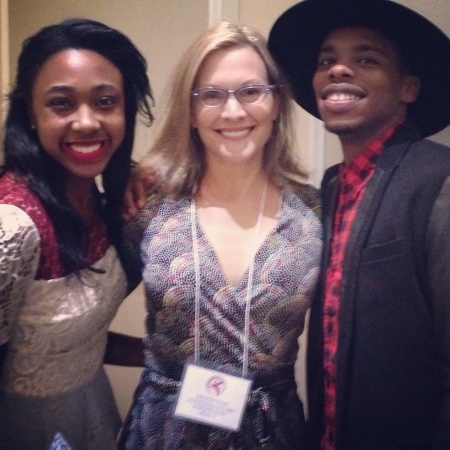 The National Arts and Humanities Youth Program Award is the nation's highest honor for after-school arts and humanities programs. The award recognizes and supports outstanding programs that lay new pathways to creativity, expression, and achievement outside of the regular school day. These programs excite and engage a range of students, cultivating imagination, collaboration, discipline and academic success, with demonstrable results.
National Arts And Humanities Youth Program Award Ceremony
"You can't help but be moved by these kids, who show us the transformative power of the arts and humanities," said Rachel Goslins, executive director of the President's Committee on the Arts and the Humanities. "They are staying in school longer, getting better grades, graduating from high school and going on to college at significantly higher rates than their peers. And they're building skills that will last them a lifetime."