These highly engaging and fun-filled summer camps are run by the Teaching and Performing Artists who have crafted the themes and activities to include the whole child. Children ages 3 to 11 experience many aspects of putting on a production through dance, music, theatre, and crafts. Materials for each camp are provided. Campers are asked to bring a snack and a refillable water bottle. Each camp includes a performance for family and friends in our child and family-friendly studios!
If you would like more information, please call 901-726-9225 or email frontdesk@newballet.org. 
Registration opens February 6, 2023.
Peter and the Wolf
Ages 3-5
June 26-30 / 10 – 11:30 am
July 24-28 / 10 – 11:30 am
Our most popular camp! Children bring Sergei Prokofiev's classical symphonic fairy tale to life through the variety of dance styles representing the story's characters. They will create their own props for our final performance during daily craft activities. $125 per camper.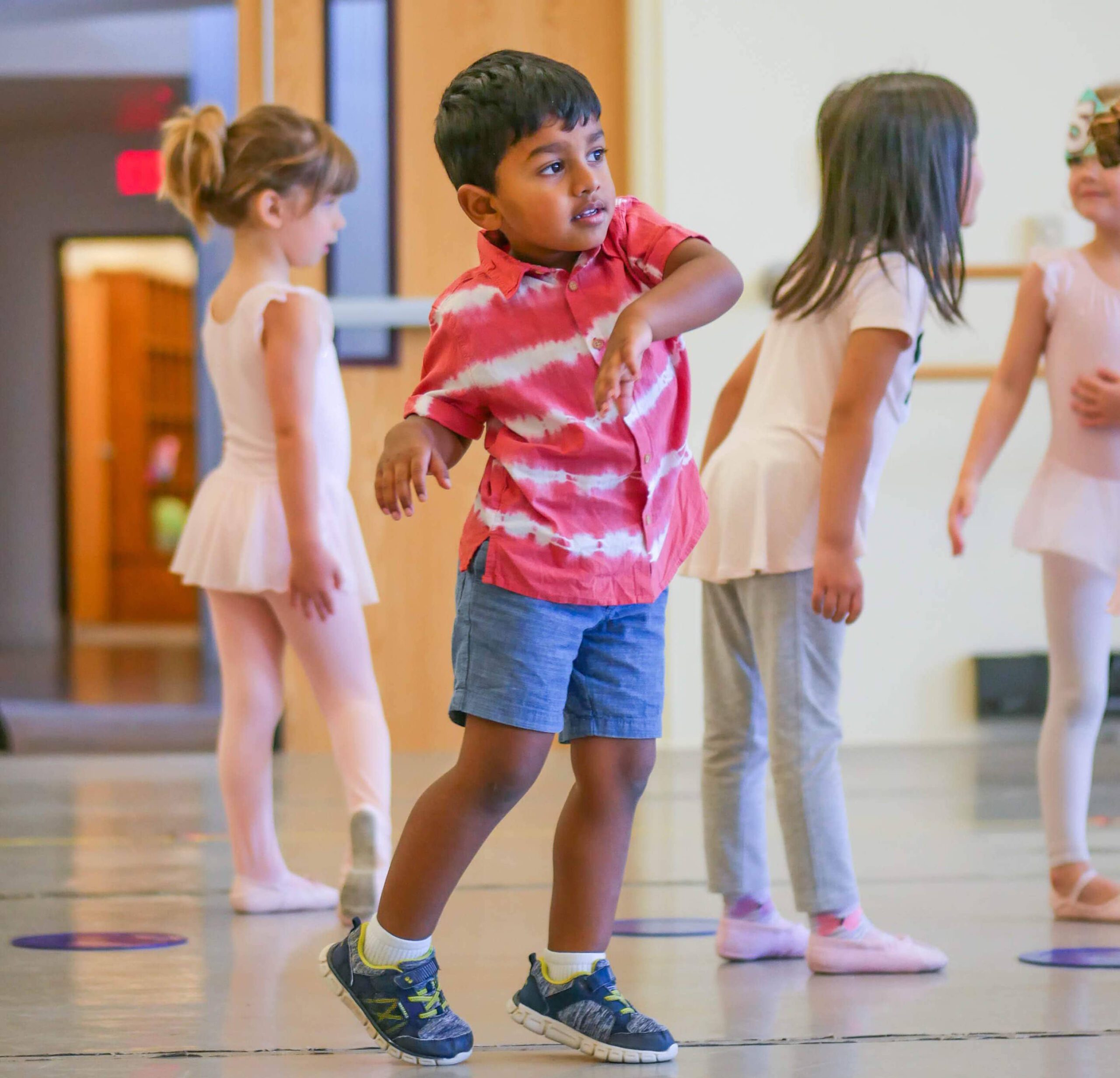 Musical Theater Camp
Ages 6-11
July 10-14 / 10 am – 1 pm
New Ballet's musical theater camp offers young artists the chance to explore theatrical dance, singing and acting through learning and performing excerpts from child friendly musicals. This incredibly fun camp is open to young performers of all experience levels. $225 per camper.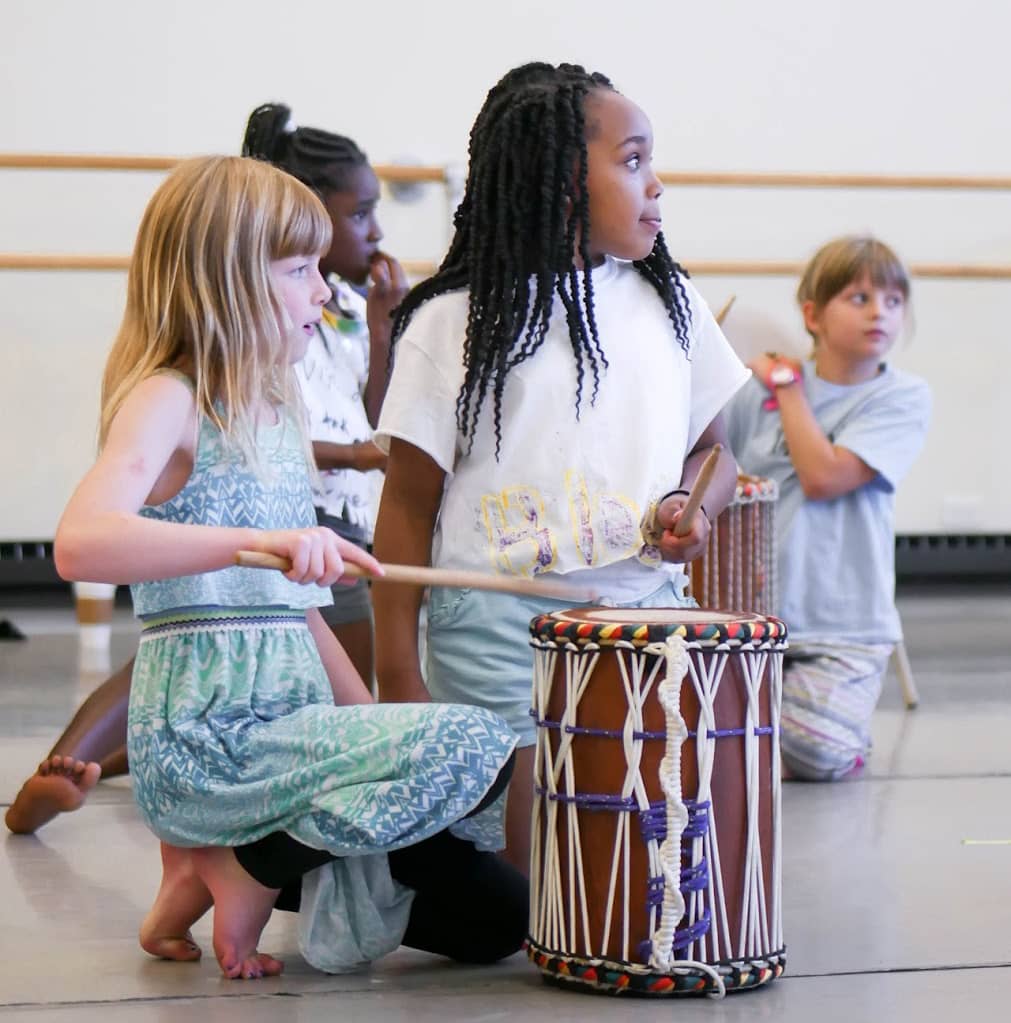 Anansi and the Sky God Camp
Ages 6-11
July 10-14 / 1:30 – 4:30 pm
Inspired by "Anansi Does the Impossible," this New Ballet adaptation tells the story of Anansi, a trickster, and his wife, the clever Aso. Together, they must capture a hornet, a spider, a python, and fairies in order to win the stories of the people back from the all powerful Sky God! In New Ballet's danced version, styles include African dance and drumming, modern dance, Spanish dance, ballet and hip-hop! Children bring the characters to life through each genre, dedicating a part of their daily activities to designing crafts around the story. $225 per camper.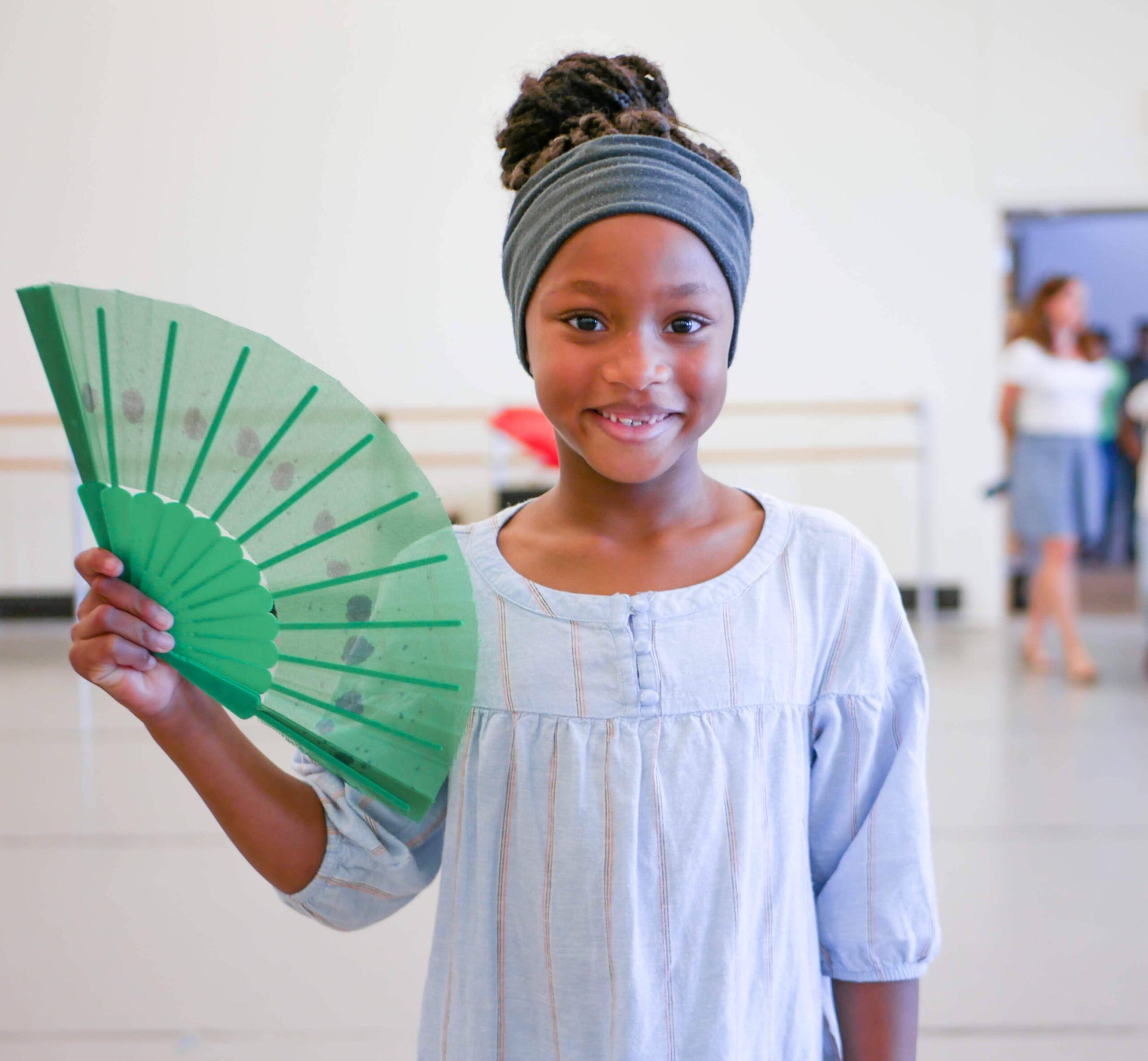 Peace, Love & Hip Hop Camp
Ages 6-11
July 17-21 / 10 am – 1 pm
July 24-28 / 1:30 – 4:30 pm
Our most popular camp introduces modern and hip-hop techniques including spoken word, break dance and Memphis jookin. Every activity during this week is focused on how peace and community can be realized through dance. No prior experience is necessary. $225 per camper.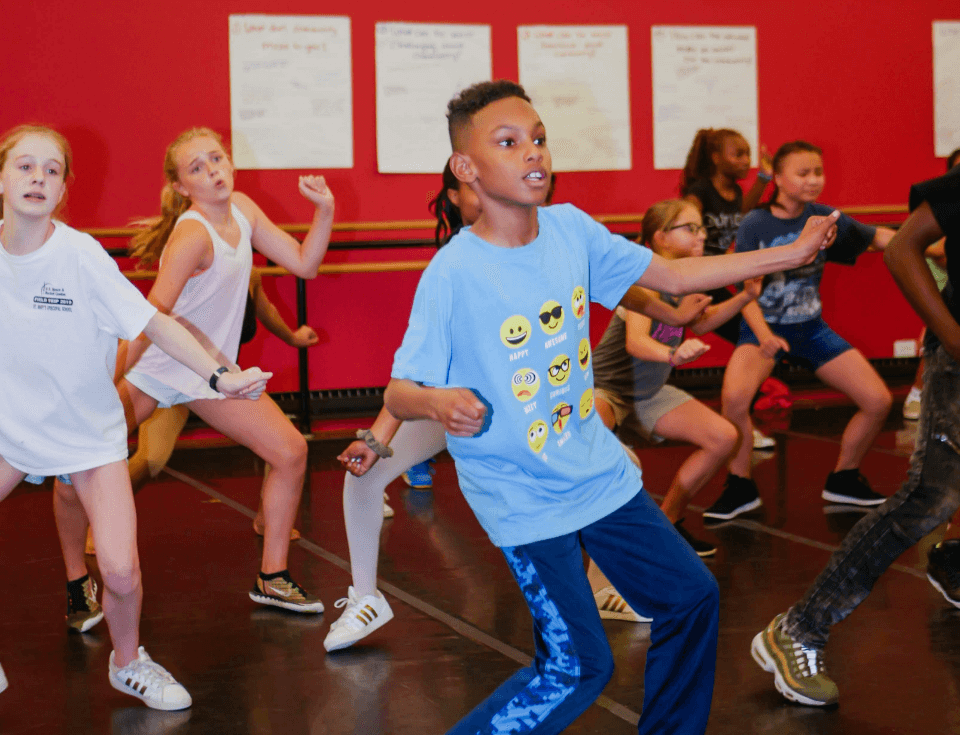 Versatile Dance Camp
Ages 6-11
July 17-21 / 1:30 – 4:30 pm
Campers explore modern dance, musical theater and dances from multiple cultures. Each style is introduced in a fun and engaging way that allows children to learn and carry this knowledge with them into further dance training. $225 per camper.