All Posts
From student to apprentice; Tennessee to Brazil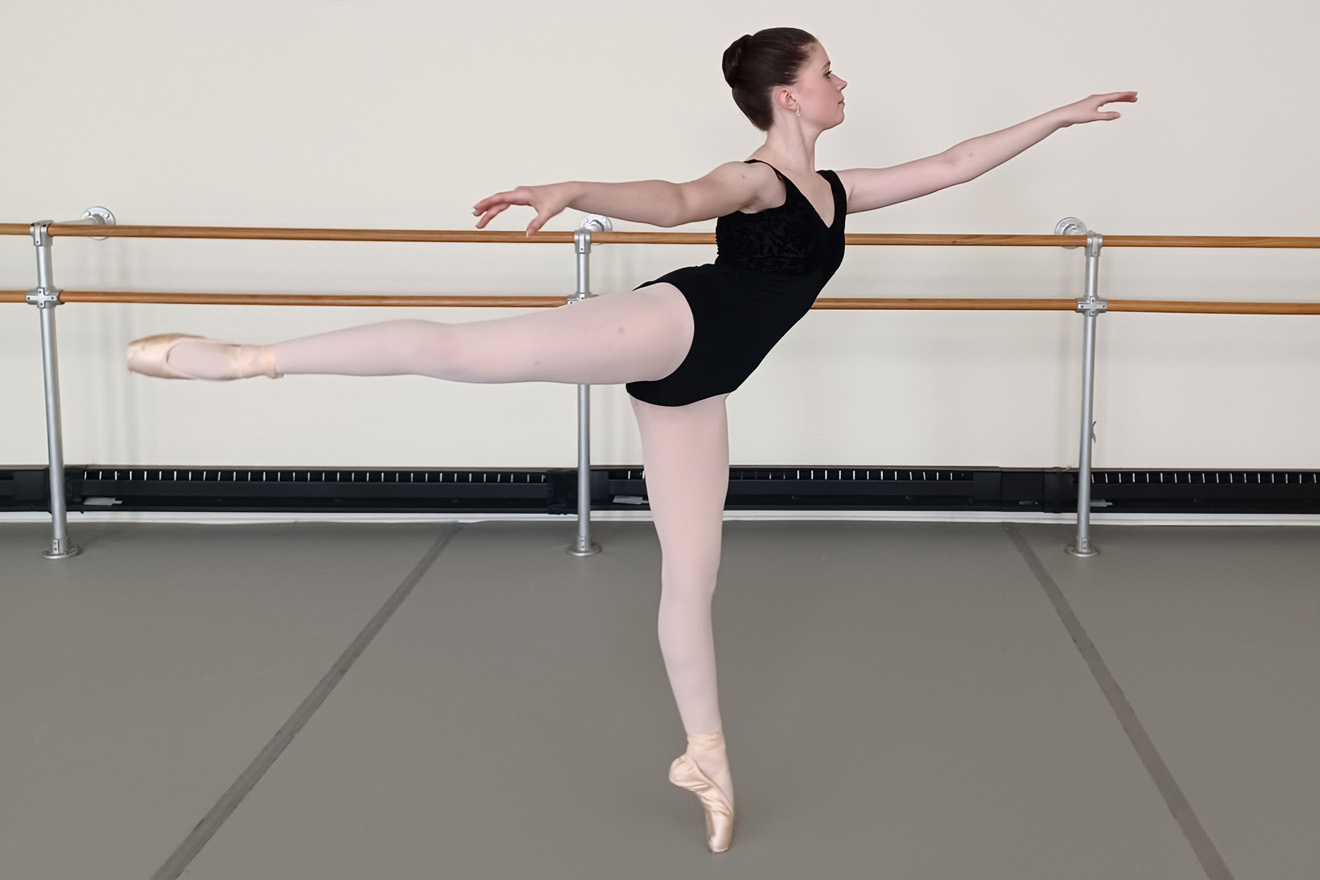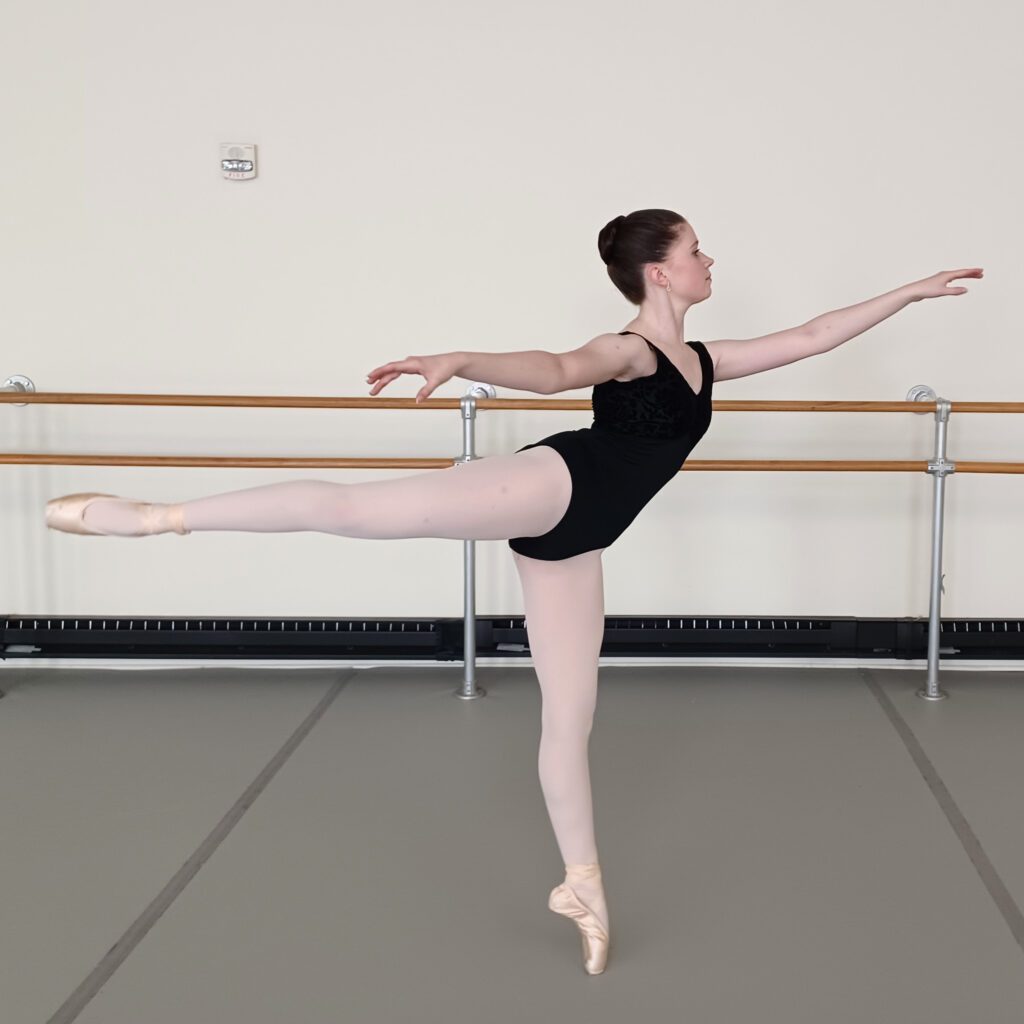 Each student at New Ballet receives a professional standard of dance training that continues beyond high school graduation. Many current Teaching Artists and Professional Apprentices have been students at New Ballet, and choose to remain in Memphis to further their training in performance and teaching.

Isabel Forgie began New Ballet at age 16. For Isabel, ballet has always been her favorite form of dance. "Ballet has structure. There is a clear, definite way to execute each step, and it's taught me patience and discipline", says Isabel.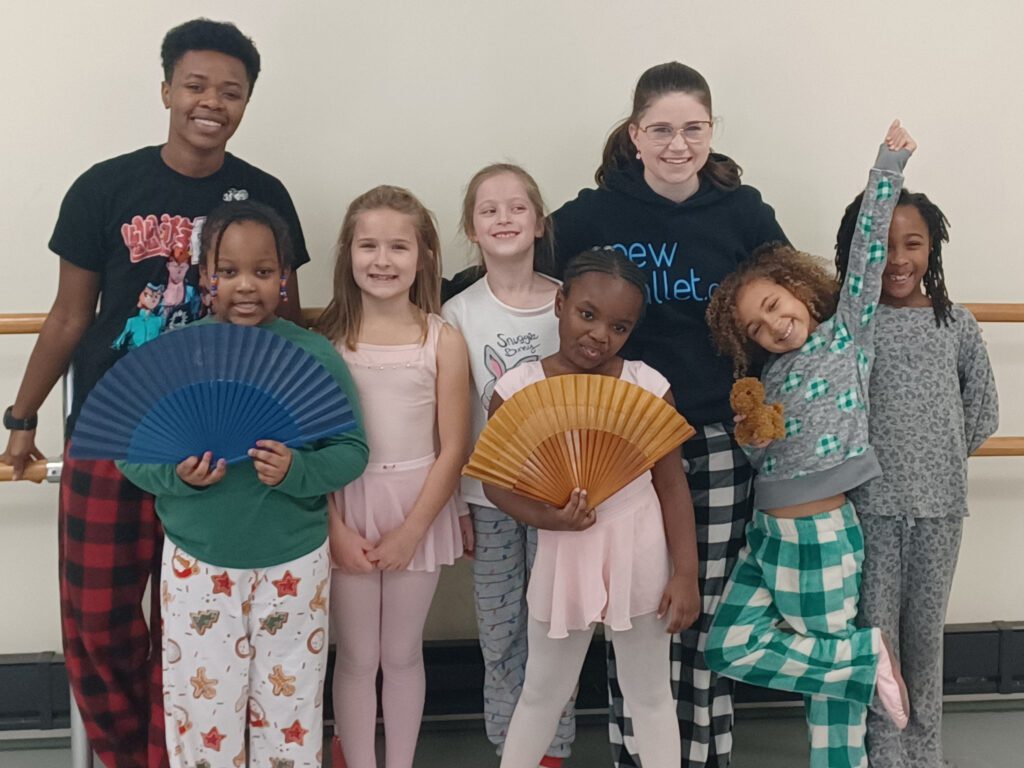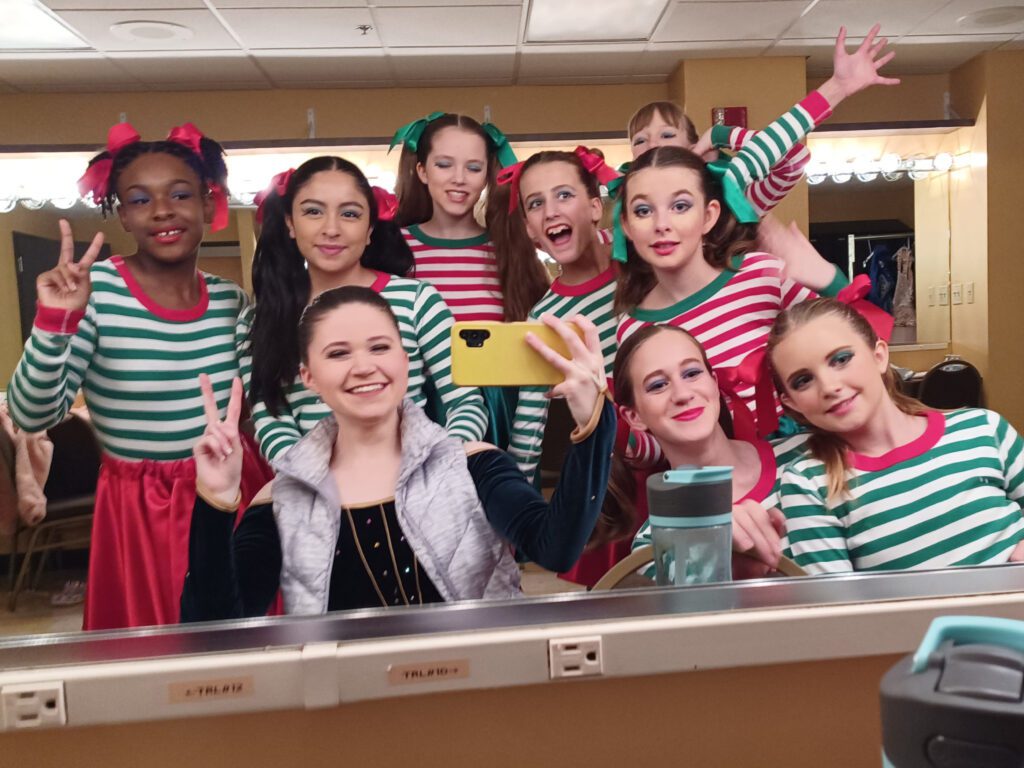 She graduated from student to apprentice in 2021, assisting teachers in classes such as creative movement, pre-ballet, ballet levels 1-3 and ballet fundamentals. During this time, she continued her own training in classes with master teaching artists, working on refining her technique, artistry and performance. Isabel has found inspiration from her students, each unique and brimming with hope and faith working toward their future. Along with the core fundamentals of technique, she enjoys the artistry of telling stories through movement. This past year, she shined in her first soloist role as Mother Ginger in NutRemix.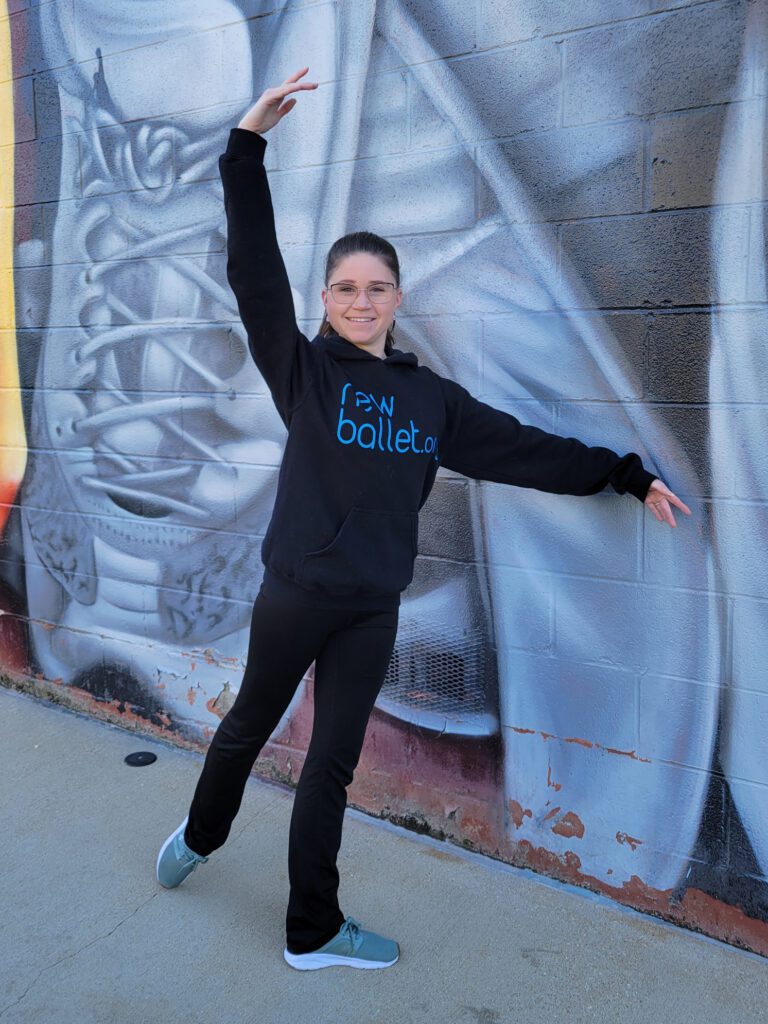 After a year and a half of apprenticing at New Ballet, Isabel joined the trainee program at Ballet Magnificat! Brazil, an affiliate of the American ministry, Ballet Magnificat!, a professional Christian ballet company founded in Jackson, Mississippi. The nonprofit organization is dedicated to reaching the widest possible audience with the transformative message of the Gospel through dance and includes a full-time touring company and a satellite company and school in Brazil, where Isabel will be training for most of 2023. Isabel's goals for her time as a trainee are to work toward a professional dance career with her primary focus being on her ministry. She hopes to learn from her peers and the people she will meet along the way by hearing stories of their life and relationship with Jesus, all while embracing a new language and culture.
We at New Ballet are incredibly proud of Isabel's pursuit of following her dreams. We look forward to all she accomplishes as she continues to inspire everyone around her.
Posted by New Ballet at February 22, 2023