Meet this summer's Master Guest Artists
All Posts
Meet this summer's Master Guest Artists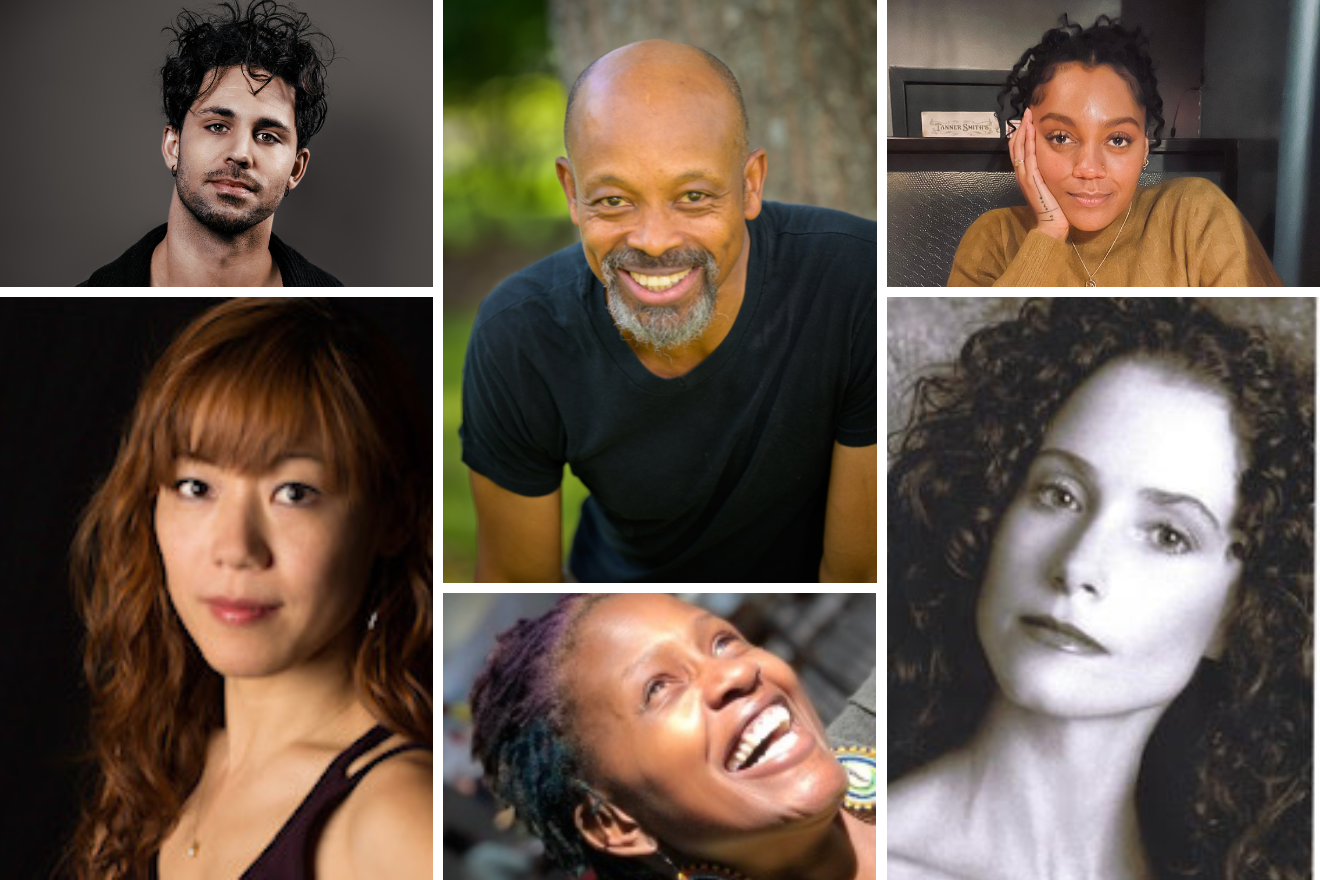 During Summer Intensives and CityDance, students receive concentrated training over multiple weeks in addition to mentorship and networking opportunities. Master Guest Artists lead classes, choreography and mentor in special sessions focused on self-care practices and college and career planning. Students also learn best practices that promote health and well-being.
This year, we're excited to host returning artists as well as those in residency for the first time! Meet the artists who will lead Summer Intensives Levels 5-7 and CityDance.
Maribel Modrono
Ballet and Repertoire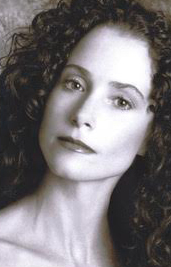 We're delighted to welcome Maribel Modrono to New Ballet as a first time Guest Artist. A native of Cuba and raised in Miami, Maribel trained at Ballet Etudes and the School of American Ballet as a scholarship student. She danced with the Fort Worth Dallas Ballet and was then invited by Edward Villella to join the Miami City Ballet, performing in leading roles in Balanchine ballets including "Jewels," "Apollo," "Square Dance," "The Four Temperaments" and "Concerto Barocco."
Maribel joined Pittsburgh Ballet Theater in 1997 and received acclaim for her portrayals in "Swan Lake" as Odette/Odile, "Madame Butterfly," "Don Quixote" as Kitri, Aurora in "Sleeping Beauty" and as Marie in Terrence S. Orr's production of "The Nutcracker." Today, she's on the permanent faculty at Miami City Ballet.
Maxx Reed
Contemporary and Hip-Hop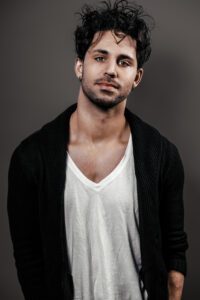 A former New Ballet student, Apprentice and Teaching Artist, Maxx is now based in New York, where he has become an in-demand choreographer and performer. Most recently, he appeared in "BEETLEJUICE The Musical" on Broadway. Versed in movement from classical ballet to urban hip-hop, his work is driven by the "unconditional love of all things creative".
Maxx was featured on ABC's primetime special "Dance War: Bruno vs. Carrie Ann," danced with Usher in the 2011 American Music Awards, and appeared in the Michael Jackson film "This Is It" and in music videos for Jackson's "Hold my Hand," Beyonce's "Who Run the World (Girls)" and The Saturdays' "Notorious." His commercial work includes spots for Knott's Berry Farm and Virgin Mobile. He also performed multiple roles in Broadway's "Spider-Man: Turn Off the Dark."
Kaori Ogasawara
Ballet and Repertoire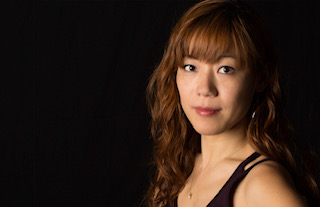 Kaori was born in Japan, where she studied ballet with her grandmother, Kazue Ogasawara, and Takao Hisamitsu. In 1993, she began training at the Boston Ballet School and later danced at Boston Ballet before joining Pittsburgh Ballet Theatre in 1999 with her husband, Christopher Rendall-Jackson.
In 2004, she was promoted to soloist and danced in featured roles including the Sugar Plum Fairy and Marie in Terrence S. Orr's "The Nutcracker," Myrtha in "Giselle," Mercedes in "Don Quixote" and Russian girl in Balanchine's "Serenade." Kaori currently serves as rehearsal director with Berkeley Ballet Theater, and in recent years, she has choreographed multiple elements for New Ballet's NutRemix™.
General McArthur Hambrick
Choreography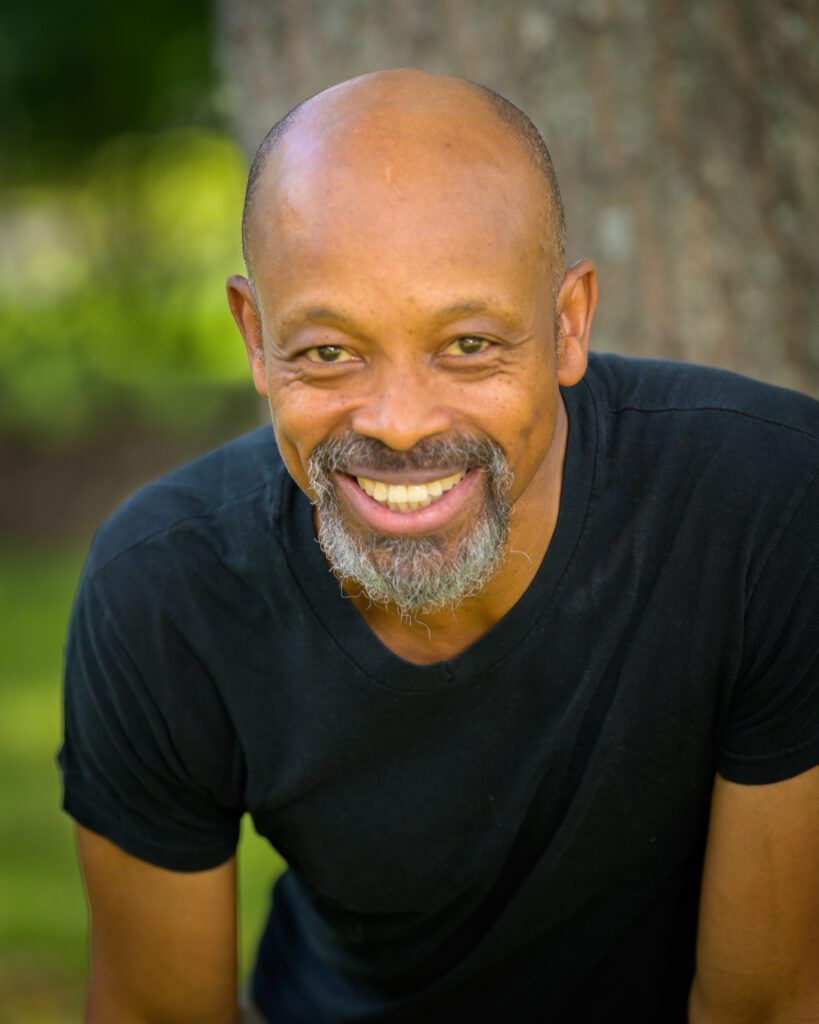 General is a graduate of Texas Christian University, where he earned a Bachelor of Fine Arts in dance. He also studied at American Ballet Theatre, Dance Theatre of Harlem and the Alvin Ailey Dance Theatre School. He earned his Master of Fine Arts in dance from the University of Washington.
In addition to appearing in NutRemix™ for the past several years, General was a soloist with the Fort Worth Ballet and Hartford Ballet and danced with Minnesota Dance Theatre in Minneapolis, where he received the 1999 McKnight Fellowship for his achievements in the dance community.
His extensive musical theater credits include Broadway and national touring companies of "Cats," "Miss Saigon" and "The Phantom of the Opera." He appeared as guest vocalist with Della Reese on the PBS special "With Ossie and Ruby: Life Is." General was director and choreographer of the Centennial Singers and the founder and director of the Joyful Noise Choral Ensemble. He is currently an assistant professor of dance at West Virginia University.
Nomalanga "Nomi" Eniafe
West African Dance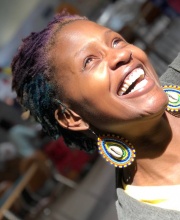 Quickly becoming synonymous with CityDance, Nomi is coming back to lead West African dance! She currently teaches in Metro Nashville Public Schools and the Nashville Magnet School for the Performing Arts, and previously taught West African dance in the Vanderbilt University Dance Program. She has choreographed numerous productions for Nashville-area theaters and dance ensembles.
Throughout the South and Midwest, Nomi's work and classes are known for their energy derived from a foundation of traditional West African rhythms and dance forms.
Triniti McNeal
Hip-Hop and Contemporary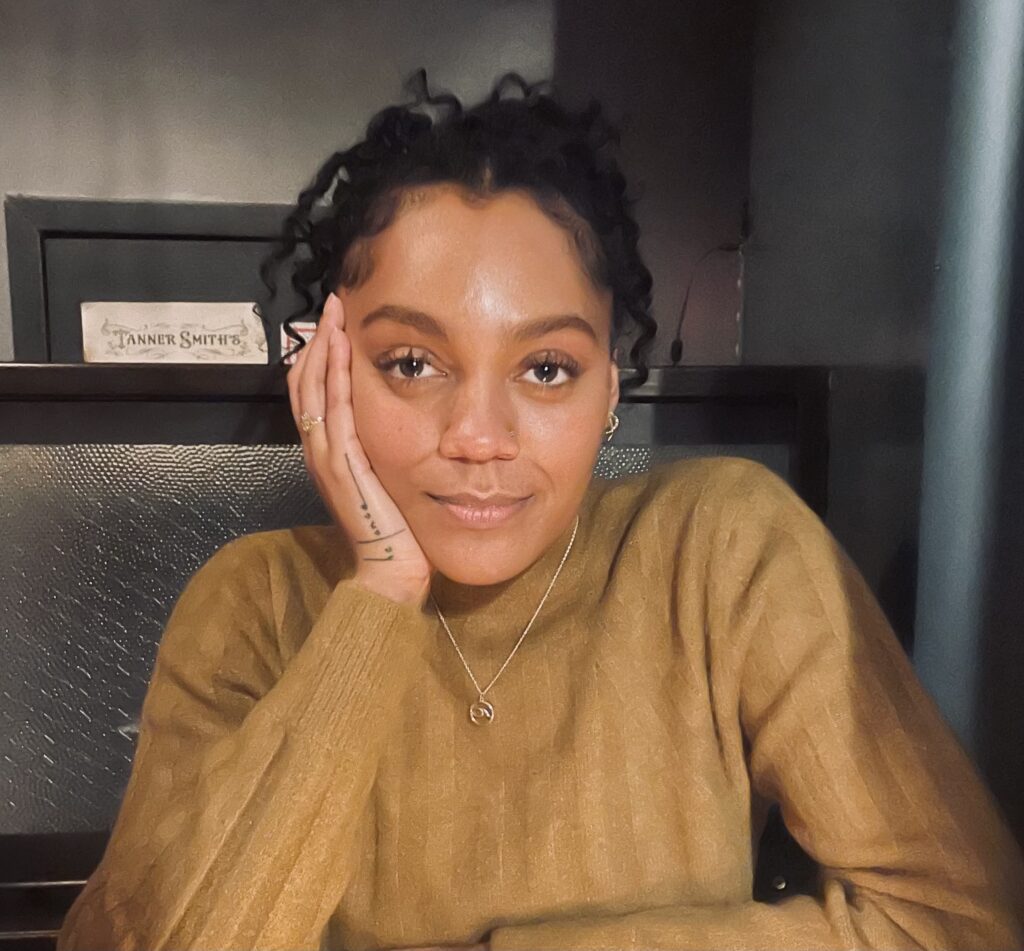 A New Ballet alumna, we're proud to see Triniti take a leadership role, inspiring the next generation of dancers! Triniti will graduate in 2023 from Marymount Manhattan College in New York City, where she is pursuing a bachelor's degree in dance and sound technology.
She has danced multiple leading roles as a student with New Ballet and was also featured by Fatima Robinson in performances at "Orsolina 28" in Moncalvo, Italy. Last fall, Triniti was seen by NutRemix™ audiences in the role of the Rat Queen.
---
Summer Intensives and CityDance are designed to broaden students' horizons as they learn from experienced performers and master teachers with both diverse and extensive professional backgrounds. Participants in Levels 5-7 and CityDance will present the culmination of their training in Summerdance, a professionally produced performance at the Halloran Centre on June 16.
Level 6 and 7 intensives kick off May 30, and both CityDance and Level 5 begin June 5. Dance students currently training outside of New Ballet are welcome to join! We're currently accepting applications and scheduling auditions to determine the most suitable placement. Click here for more info.
Posted by New Ballet at March 9, 2023